AMANDA FLOWE
BSN, RN, CCM, CLNC

CERTIFIED
LEGAL NURSE

CONSULTANT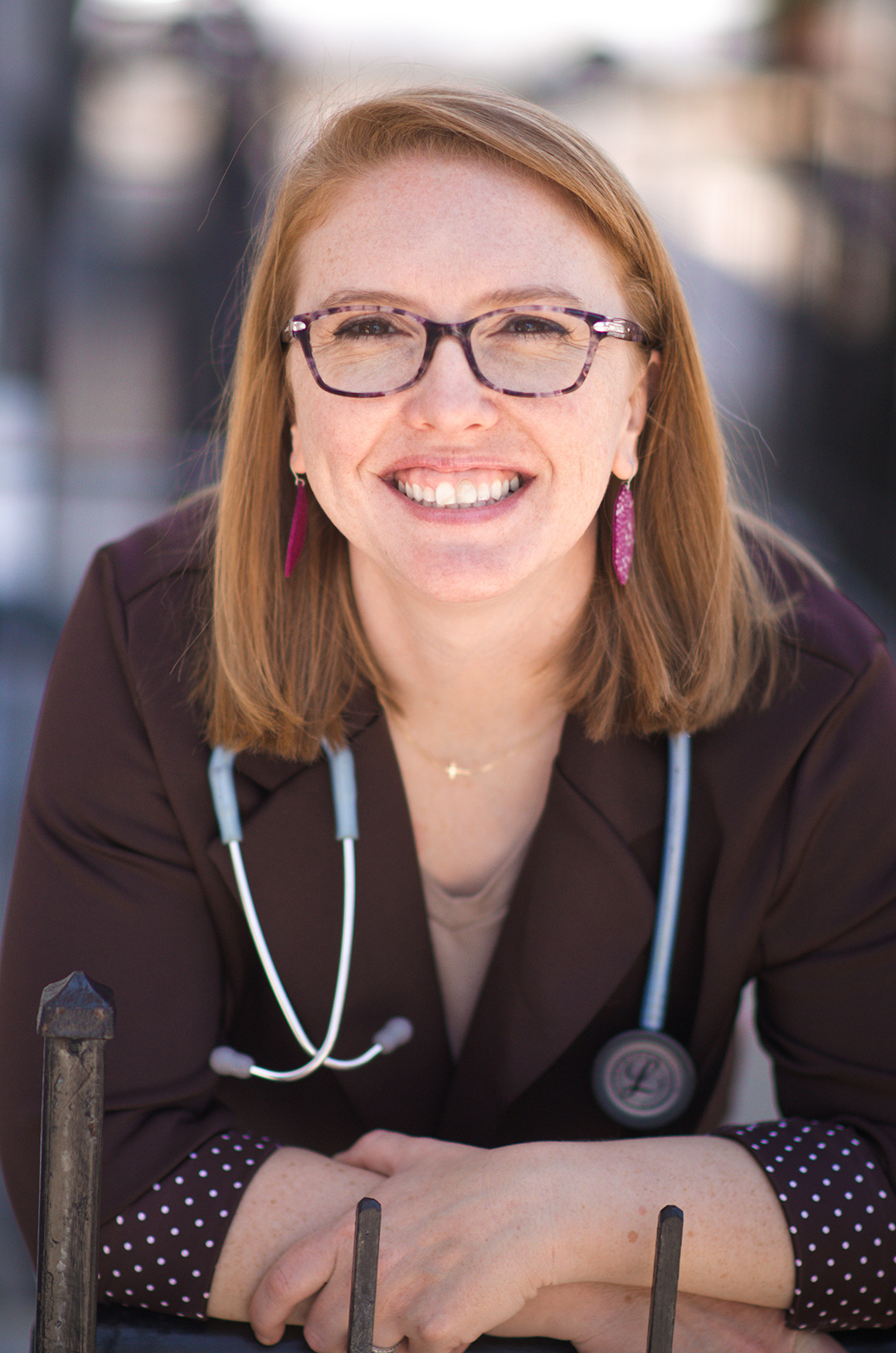 Prompt, Personal Consultation
As an independent consultant, I can provide quick attention to any cases that may need the precise professional services of a Certified Legal Nurse Consultant. Being self-employed as a CLNC®, my availability is highly flexible, to work around your case needs.
See below for the full list of services offered.
Case Support that Saves Money
I am readily available to help you with any medical related cases. As a healthcare professional, I will be the reliable source for the medical knowledge you need to win your cases. You don't have time to search medical books for answers when cases are underway. Save your precious time and money with my services.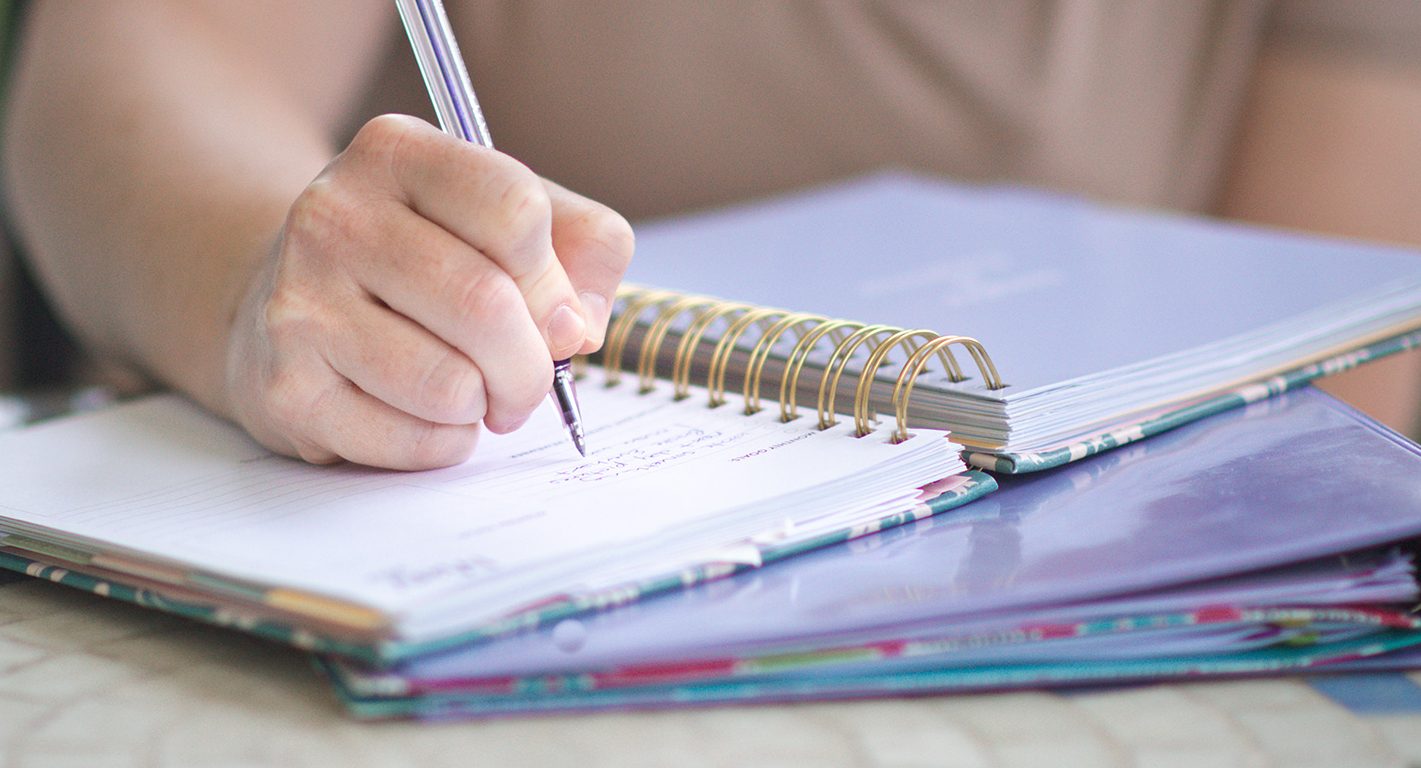 Professional Medical Knowledge
Services I can provide will not only save you time and money, but will produce the information you need in a timely manner. I'm certified specifically for your industry and will make the process smooth, supplying thorough solutions you can utilize.
What I Do
ELIMINATE THE EXPENSE
of nonmeritorious lawsuits with a
Certified Legal Nurse Consultant
A Certified Legal Nurse Consultant is an expert on the healthcare system and its inner-workings. Having access to a CLNC® Consultant is an invaluable asset because of their abilities to immediately identify medical issues, screen cases for merit, and provide 30 CLNC® services relevant to your case(s).
Types of Cases a Certified Legal Nurse Consultant can help you with:
Medical or Nursing Malpractice
General Personal Injury
Products Liability
Toxic Tort or Environmental Cases
Criminal Cases
Any other cases involving Medical or Nursing issues, such as Probate, Medicare Fraud or Workers' Compensation
Commonly Used CLNC® Services Include:
Screen medical cases for merit
Analyze & interpret medical records/policies and procedures
Identify and locate the best medical expert witnesses
Develop reports and chronologies to highlight the significant medical events pertinent to the case
Assist with discovery by preparing interrogatories and requests for production
Detect tampering within medical records
Help assess injuries and identify causation issues
Prepare questions for deposition or trial examination
Look at the birds of the air: they neither sow nor reap nor gather into barns, and yet your heavenly Father feeds them. Are you not of more value than they?
MATTHEW 6:26
SCHEDULE A FREE CONSULTATION
I'd love to chat with you about your needs.
Please complete the form and I'll get you on the calendar for a free consultation.